Product Endorsements and Relations
Audix Microphones
"The OM7 is the best mic I have used bar none. It has incredible feedback rejection and sounds like a studio stage mic."
Read Billy's full review here: Review of Audix Microphones
Genz-Benz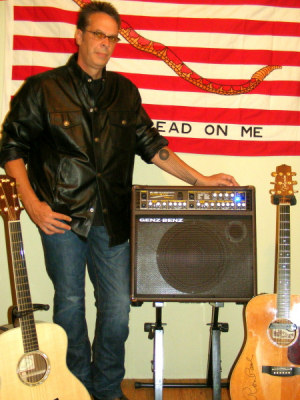 These amps are rich and have incredible tone via the 12AX7 preamp tube. Not to mention The Pro LT is capable of massive headroom which is great for small to medium shows and can be used as a personal tone shaping monitor for large venues. But it's not just for guitar, it is also incredible for vocals as well with dual channel separate effects and EQ. Essentially it's all a solo artist needs for small to medium shows.
See Billy's Artist Page at GenzBenz.com.