Press/Reviews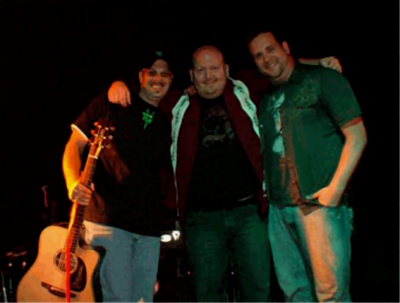 Let There Be Acoustic Hero!
"...Billy Blaze was the first artist to grace the stage at Liquid Lounge. His pure Texas acoustic sound was fresh and invigorating, and lyrically he took us on a ride. His vocals were well articulated and his guitar bordered a traditional strumming and some picking as well..."
Read the rest of the article here.